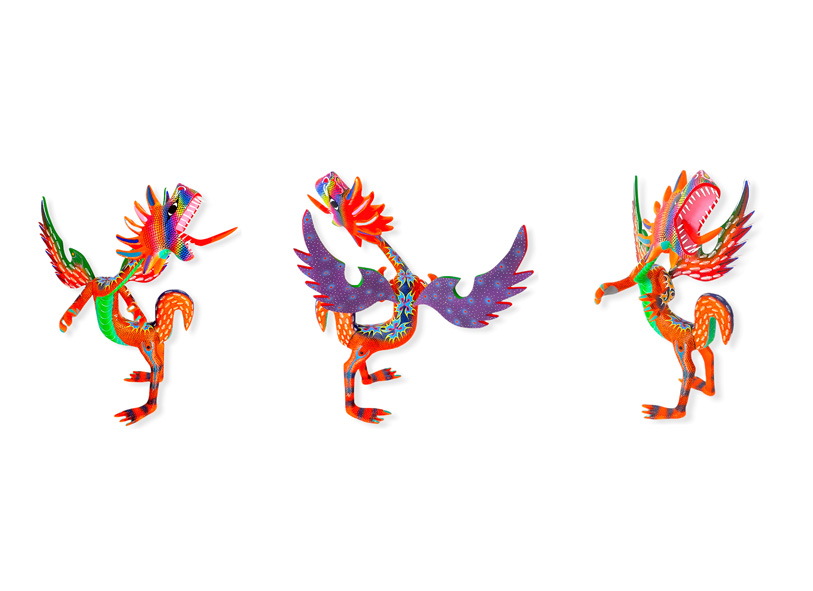 Mexican Folk Art Made With Love
Original Collection of Accessories and Decorative Pieces Made by Mexican Hands
Create a unique space in your home.
Cushions, Throws, Table runners, Tablecloths, Curtains, Rugs…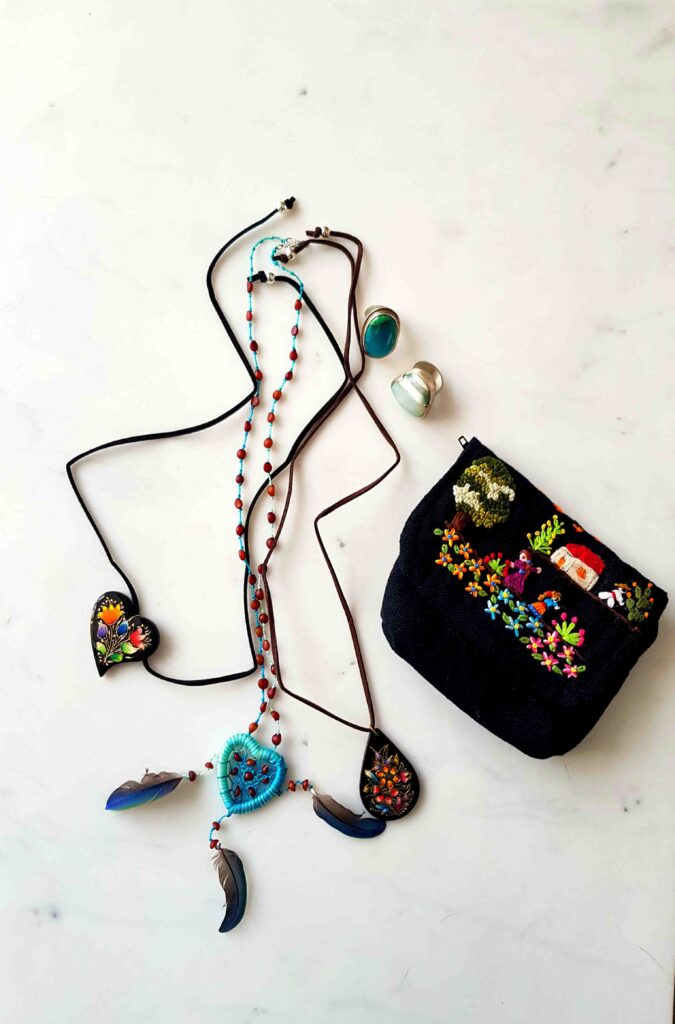 Find the best accessories to show off.
Shoes, Bracelets, Earrings, Scarves, Rings, Handbags…
Do you need a custom design ?
If you require a special or custom design, we can gladly review it, it would only be a matter of writing to us by email costume@legacymexicanart.com.
---
Testimonials
Testimonials from our satisfied customers.
Tracee L.– I have a love for mantises and I collect alebrijes. So, I when ALEBRIJE MANTIS RELIGIOSA showed up in a FB group I belong to, I had to have her! I contacted Legacymexicanart.com to get info on shipping to the U.S. and they immediately got back to me. Their communication was wonderful through the entire process. I was very impressed. When my new mantis arrived, I could not believe the care that was put into packing her for shipping. Once again, I'm very impressed. This mantis is absolutely gorgeous! Beautiful handmade quality. The painted designs are intricate and very well done. The colors are vivid and fun. If I could give more than 5 stars, I would. I feel blessed to have this beautiful piece in my collection.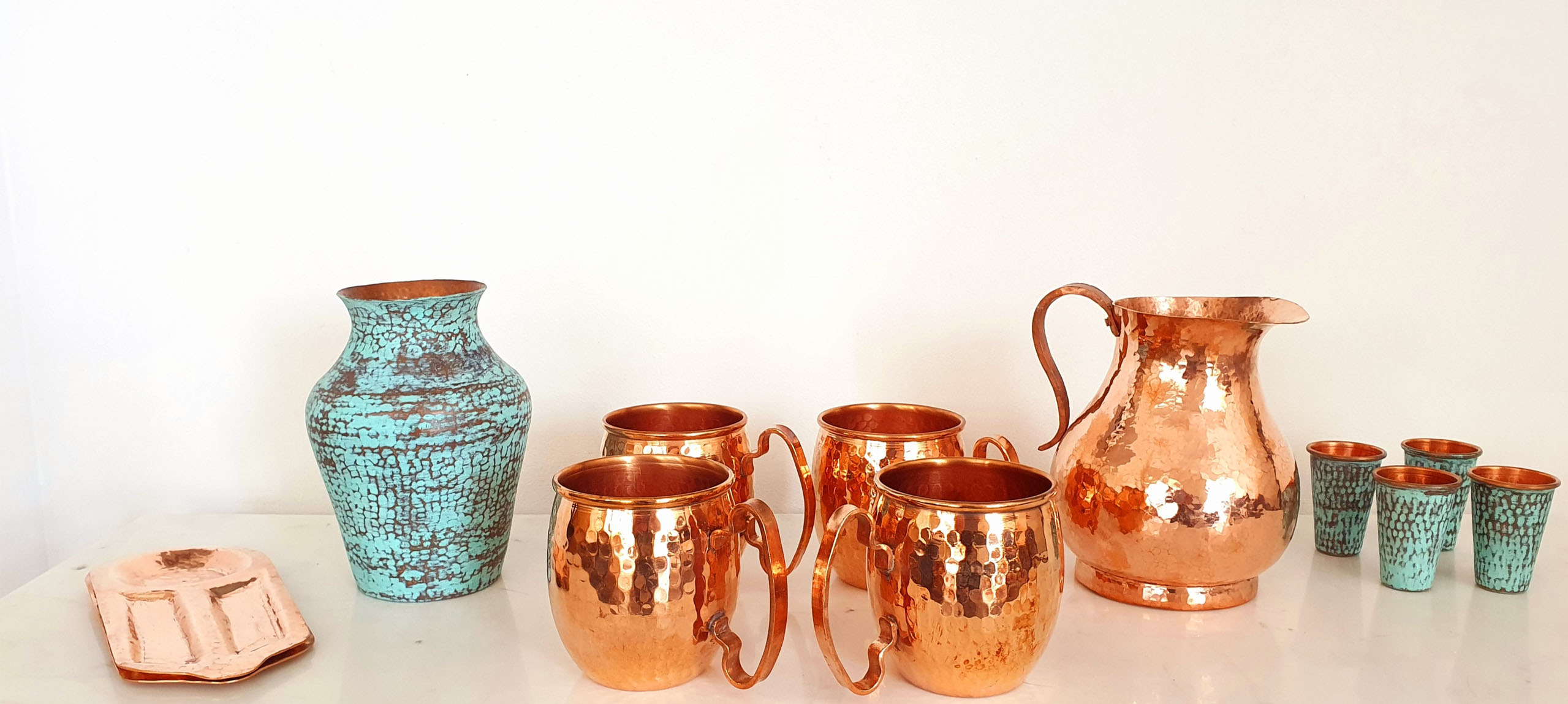 Discover our store
Each piece is designed with art and inspiration from Mexican artists. We believe in the originality of what is handmade, that is why all our designs are authentic following the artisan processes of each one entity.